Our products

Areas of expertise
We serve the market of drink-bottling, be them carbonated or not, with several spare parts.

We produce the capping chuck and anti rotation knifes in partnership with plastic cap manufacturers

We serve the pharmaceutical industries with specific raw materials, such as stainless steel 316L.

We serve the petrochemical industry, which operates with the following products: half-liter and one liter bottles, plastic drums and other packaging.

We provide several machined parts to the machine repairmen, from single parts to a full set.

We make parts from specific raw materials for the health product industries, assuring resistance to corrosion and high performance in the implementation of caps.

EXPORTATION OF PARTS
We export parts to several places in the world
Dóni-tec is able to export its parts to most countries in the world. We use a simplified process of exportation, assuring the quick shipment and easy customs clearance. We also use reputable shipping companies, such as UPS, DHL and FedEx.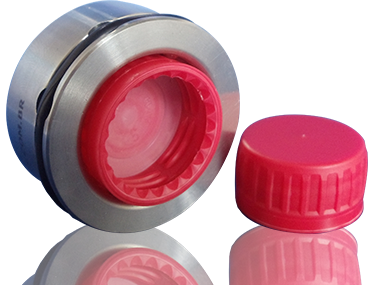 GET TO KNOW DÓNI-TEC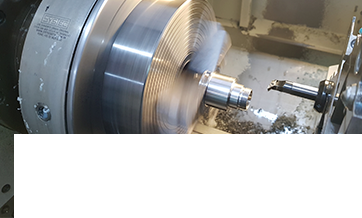 Pay us a visit and get to know our machinery as well as the raw materials we keep in stock, ready to fulfill new orders. The production is 100% done in our manufacturing plant.
COMPETITIVE DIFFERENCES
Dóni-tec is strong on the market since 2001, and nowadays it serves nearly all Brazilian bottle fillers and cap manufacturers.

THE BEST SERVICE
Short delivery limit and specialized technical staff that guarantees the best service available.

THE BEST QUALITY
We make our products with specific raw materials for each part model, assuring greater durability and performance in the machinery.
INDUSTRIAL PROCESS

THE CLIENT
CONTACTS US

They send us the technical information
or model of the desired part

Development of the
project and machining

Delivery / Logistics